The popular makeup and beauty trick for Fall 2015 is flushed cheeks. It was all over the runway and at all of the major shows both at NYFW, Los Angeles and Toronto. I was there and it was fabulous! Here are some of my recommendations for Fall.
Know your skin.
If you are dry or even combination chances are your cheeks are the driest part of your face. In this case I recommend using a cream or liquisd blusher. If your skin is normal to oily and, or makeup doesn't seem to last on you I recommend a powder or even a stain blusher.
Now to choose a flushed cheek color is fairly subjective.  I say choose the blush color you are most attracted to as that color is almost always right for you. But if you need some guidance this is how I tend to choose based on skin tone. Think celebrity.
Skin Tones for Flushed Cheeks
Very Light to Light (Kate Winslet)
I go for pale cooler pinks or reds. I tend to shy away for anything too warm.
Light Med (Lucy Liu)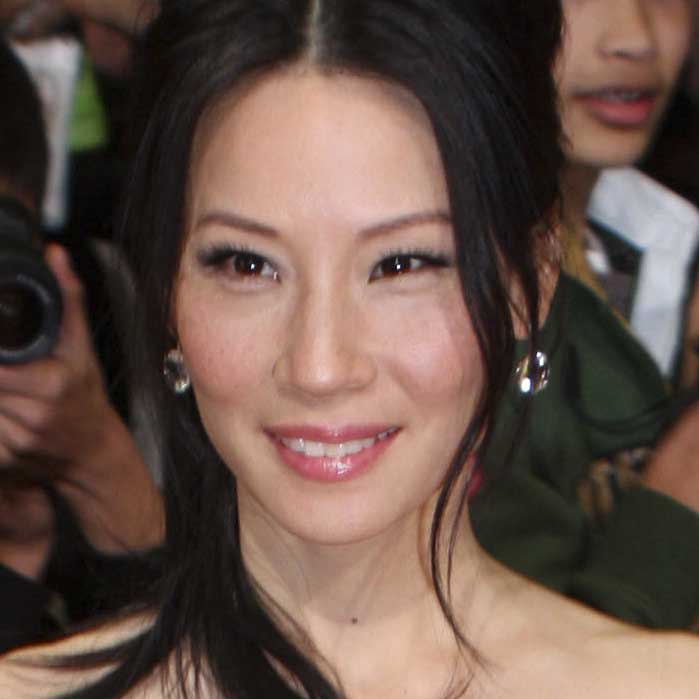 I go for mid tone pinks, reds or corals.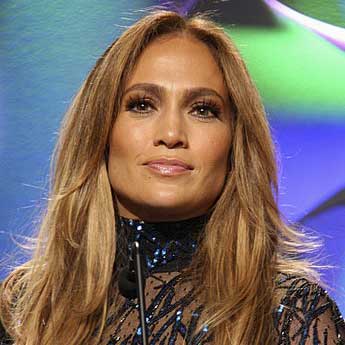 Med (Jennifer Lopez)
I go for mid tone reds, corals and warmer pinks
Med Dark (Zoe Saldana)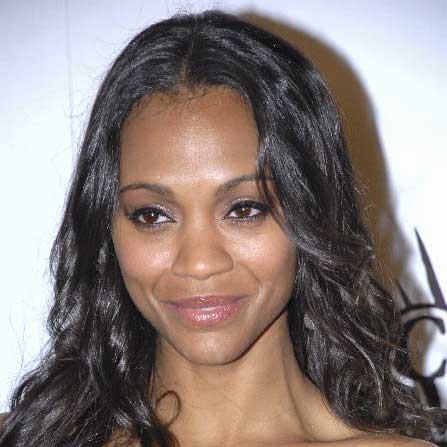 I go for mid to deeper reds, corals and warm pinks
Dark (Naomi Campbell)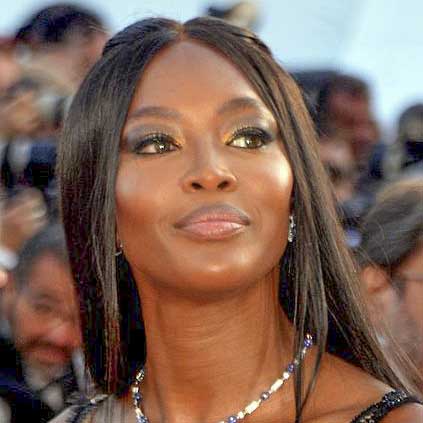 . I go for deep reds, pinks  and corals
Very Dark (Lupita Nyoug'o) .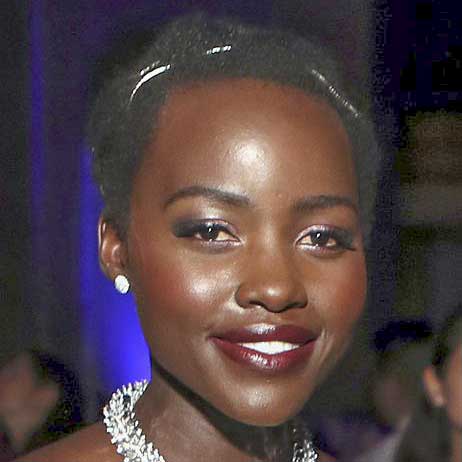 I go for deepest cooler reds and pinks to a solid true red
"One of the best rules for flushed cheeks is to mirror or work from the tones found in your lips. Your lip color will work in harmony with the blush."
Application
I personally like the flushed cheek look applied just past the front of the apple of the cheek. To find this placement look into a mirror and smile. The part of the cheek which projects most forward, when you smile should be beside your nose. Apply the blush just past this forward spot, where your cheeks start moving back when smiling. Blend up along the cheekbone.  Not as far as the ear/hairline and use the temples as a guide.  Put a touch towards the nose, and down into the "hollow" of the cheek (the space between the corner of the mouth and middle of the ear). The area of application should be round or apple-like with diffused edges.
For flushed cheek powder application use a medium-sized, soft and full-headed blush.  Brush and buff on in circular motions for intense yet evenly diffused color. The Bella Reina Nice Tan Mineral Powder has amazing diffusion of colors. If you apply too much color remove gently with a soft tissue using the same motion.
For cream use a mixed fiber round brush or your fingers, blend up and then around. You can pat or "stipple" to perfect the blend the edges.  Otherwise, use swift longer strokes to avoid blotchiness. Be sure that cheeks are free of excess moisturizer etc. and that foundation is properly applied to prevent a blotchy application.
For a stain or liquid do the same as you would cream. With stains, you must work quickly and have a bit of moisturizer/foundation on hand to soften and perfect it. Apply powder after, not before, cream, liquid or stain blushers.
These flushed cheeks look can be bold, or soft and demure, it's all about how intense you go. Have fun, explore another you and always blend well.  Until next time, follow me at ShopBellaReina.com or on my Instagram…