Give Yourself Facial Treatments for Wrinkles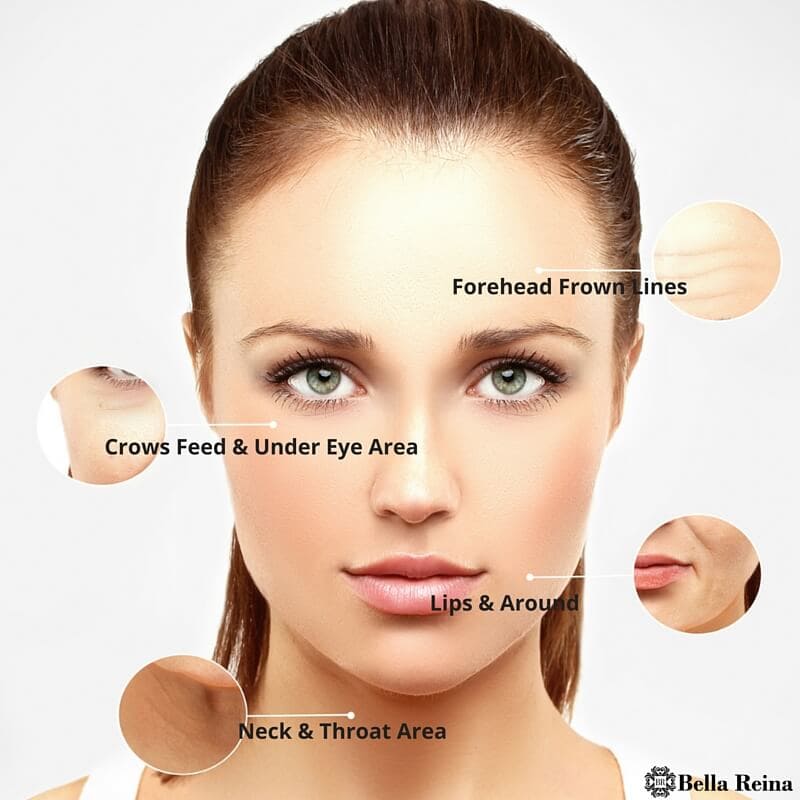 Today I want to discuss facial treatments for wrinkles that are not surgical. One of my main concerns as I get older is how to have great skin without a "knife". Today women are doing many treatments to stay young looking, especially here in South Florida. The other thing that happens is that a client will get a facelift, but not continue taking care of her skin on a monthly basis.
The key to facial treatments for wrinkles is making sure it works and understanding the purpose of the treatment. Wrinkles occur not only from the skin that you see in the mirror but also from the underlying muscle structure. This means you have to treat both in order to have great skin. And, you have to take care of your skin on a regular basis.
We see women that have facelifts (the ultimate facial treatments for wrinkles – some say). The facelift treats only the skin that you see, not the underlying facelift. The most successful facelifts that we see are with clients that have a series of microcurrent lifts prior to the surgery. Why? Because the muscles were lifted prior to the skin and the skin was in incredible shape to have surgery.
As technology advances, there are many options for facial treatments for wrinkles (sans surgery) including microcurrent, ultrasound, and micro-needling.
Microcurrent is an electrical massage that stimulates the facial muscles. This technique reduces fines lines, deep wrinkles, removes inflammations and purifies the toxins in the skin. The results of microcurrent are simply amazing and our CACI machine can max out the current. I had a client with Bells Palsy that had also had a stroke on the same side. He was getting married in 6 weeks and didn't want anyone to know. After one session, you could see a small difference. After 12 sessions, the only person that knew he had Bell's Palsy was his doctor, wife and myself. So the answer is "yes, it works".
Ultrasound is another popular service which offers facial rejuvenation. Ultrasound works to penetrate ingredients deep into the skin. It helps tighten muscles, build new collagen and stimulate the skin cells.
Micro-needling has become the darling service of the year at Bella Reina Spa. We love it for the results. Also known as collagen induction therapy, micro-needling uses very fine needles to penetrate the skin. This penetration forces the collagen and elastin to rebuild. Then serums are penetrated into the skin to build healthy new skin.
There are so many facial treatments for wrinkles, but choosing the best for your face and skin needs professional consultation. Don't forget, you cannot get a one time facial, use a grocery store cleanser and expect to have great skin. Healthy skin is a lifestyle! #bellareina
I've been called Nancy Reagan, the First Lady of Skin Care. And if you are old enough to remember former President Ronald Reagan, I'm also known as "NOT THAT" Nancy Reagan.
I believe strongly that the outer skin glow comes from within and that nutrition is an integral part of great skincare. Based on that philosophy, I started Bella Reina Spa, which is recognized as the Best Day Spa in North America with a team of 17 estheticians, massage therapists, and natural nail technicians. The Bella Reina website offers extensive knowledge on products, spa services, and beauty shopping, with a strong focus on vegan and cruelty-free beauty. Welcome to Bella Reina Spa! We look forward to helping you look and feel your best.